All you need to do is share your referral link!
To do so, go to the app and click on "Get one month free". You can share the link via text, email, and various social media platforms!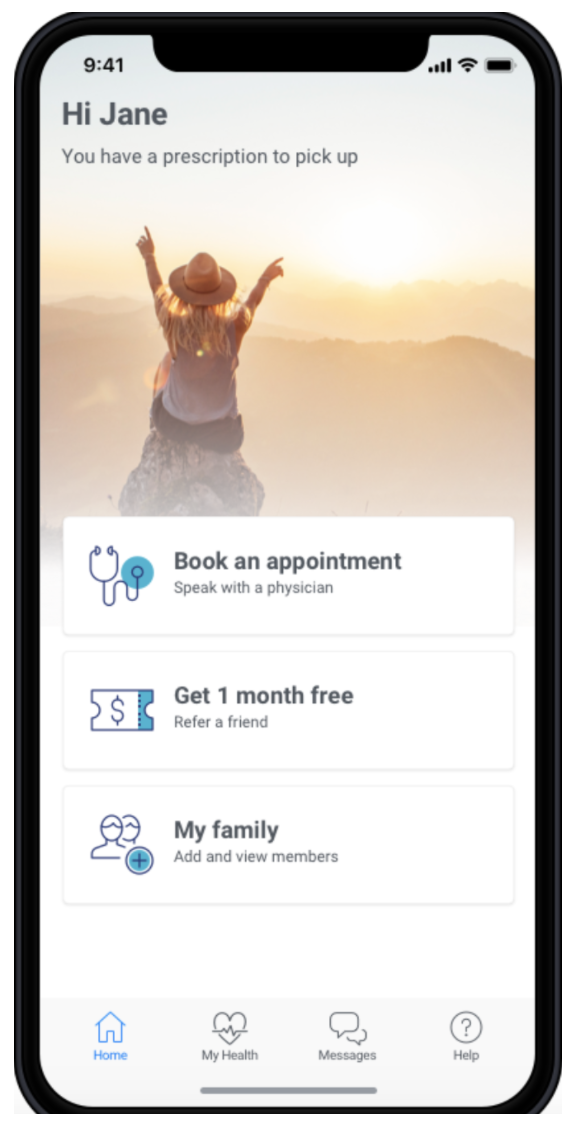 Other helpful articles:
If I refer multiple people to PlushCare via my referral link can I get multiple months free of membership?
What is the PlushCare referral program?
If you have any additional questions, call us at 1-800-221-5140 or email us at info@plushcare.com.