There are two ways you can find your lab order form:
Via Email:
Your lab order is always automatically emailed to you once the doctor places the order. Sometimes the email ends up in patients' spam or junk folder - we recommend searching for the email title "PlushCare Order Confirmation."
Via the App:
Patients can also pull their lab order form through the app. To do so follow the following steps:
1. Click on the bell icon on the top right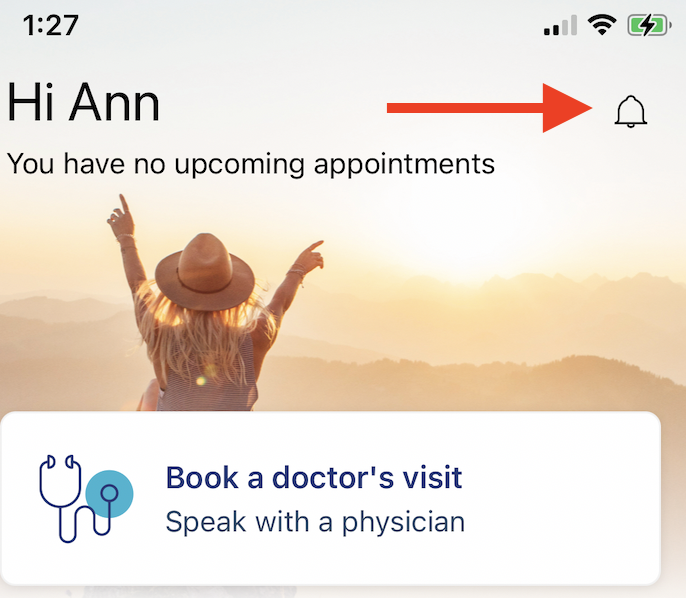 2. Click on your after-visit summary tile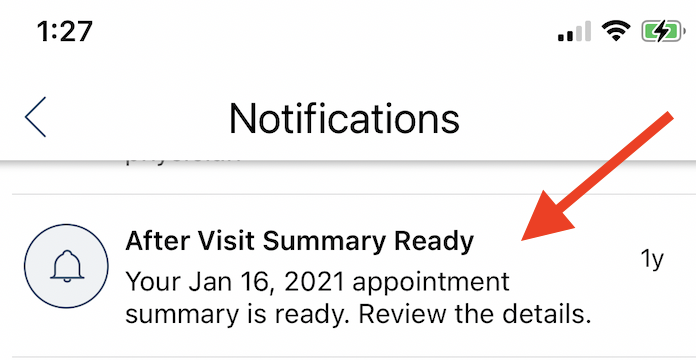 3. Click on the "Tests" section tile which is located below the prescriptions section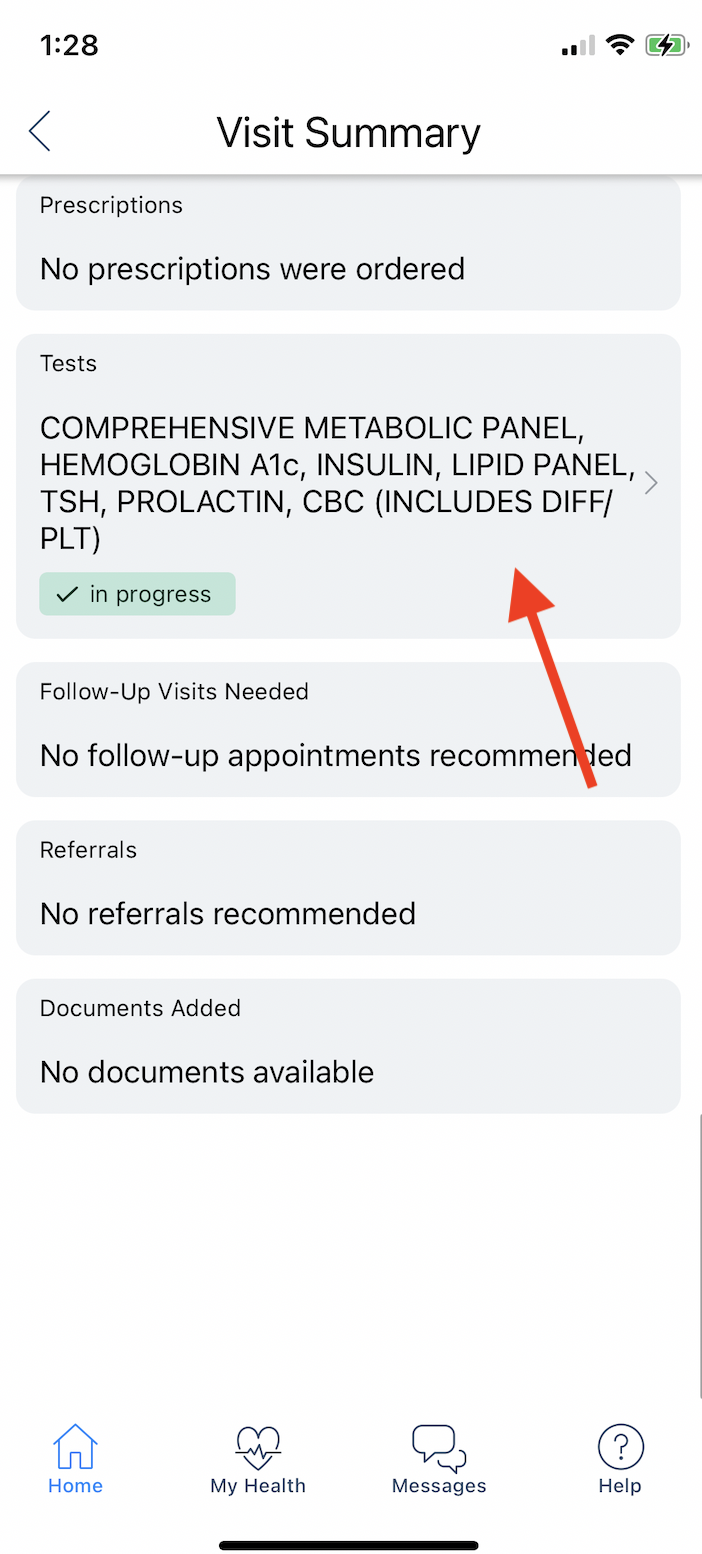 As always, we are here to help! If you cannot find your lab order form, please call us at 1-800-221-5140 or email us at info@plushcare.com.